We're So Glad You're Here!
Thank you for visiting the Crossroads Family Church website. We hope that you will decide to join us this Sunday for a great worship service! No matter where you are or what season of life you are in, you are welcome here!
Service Times:
Sunday School- 9am Sunday Worship- 10am
Wednesday, Family Night- 6pm
640 S. Water St. Wautoma, WI 54982 920-787-2355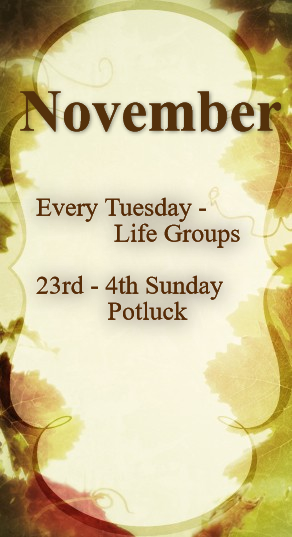 Get To Know Us
Our Mission & Vision
The Mission of Crossroads Family Church is to show Christ through life-giving relationships. This is accomplished through servanthood, worship, outreach, relationships and discipleship.
We, as an Assemblies of God Church, are committed to providing an environment in which you can experience the presence of God in a comfortable setting. Our goal is for you to feel like a part of "the family". Whether you come by yourself, with a friend, or with your family, we desire to challenge you spiritually.
How Do I Meet People?
Crossroads Family Church is not a place for spectators. It is a place for team members. Whether you are a five-year old child, a ninety-five year old grandmother, a busy mom, or a businessman with big responsibilities, we want you to be a part of our vibrant church community.
What's going on around here?
Calendar of Events
 

Pastor Appreciation Video
pastor appreciation '12web from Jenny Lois on Vimeo.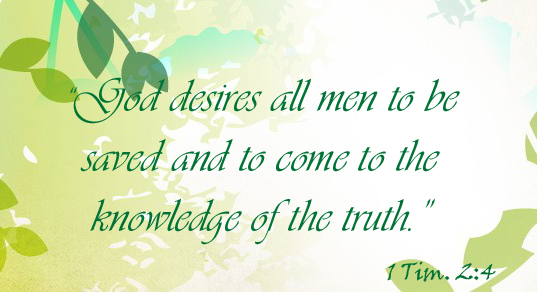 Directions
Office Hours: Tuesday-Friday from 9 am to 5 pm.
Church Location & Address: 640 S. Water St. Wautoma, WI 54982 (map)
Telephone & Fax: Tel: (920) 787-2355 | Fax: (920) 787-7848
Email: info@crossroadsfamilychurch.com
Email Us